HOUSING ASSISTANCE
One of the important needs once immigrant (Refugee) arrives in Canada is a place to live. Polyglots Immigrant Service searches for affordable homes or apartments for these families. We provide financial support as circumstances permit.


Polyglots Immigrant service provides information sessions to immigrant families about (NRH) Niagara Regional Housing programs, which offers Rent Geared to Income on selected apartment buildings and townhouse complexes around Niagara Region. We help interested families prepare and submit the housing applications to Niagara Regional Housing.
Polyglots Immigrant Service helps families with language barrier to communicate with Niagara Regional Housing on rent calculations, application renewals and maintenance problems.

HEALTH ASSISTANCE
Newcomer refugees who resettle from conflict zones often have health problems that need immediate attention. These refugees often have physical or mental conditions due to post war trauma.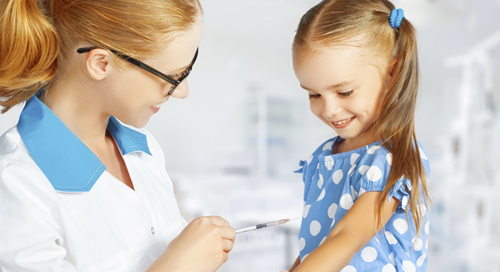 Polyglots Immigrant Services coordinating with the I.O.M (international Organization for Migration) receives a list of any medical attention that the refugees need upon arriving in Canada. Polyglots Immigrant Service office assists in booking medical appointments, arranges for interpretation services, and sometimes provides transportation for the needy refugee patient. Effective communication between patients and healthcare providers is crucial; we ensure patients receive the best quality care possible.
Polyglots Immigrant service helps immigrants update their kids immunizations with the public health in order to register them at schools. We also give awareness sessions about flue seasons and give direction to the closeset facilities where they can get the flue shots.
Polyglots Immigrant Service helps people with disabilties apply for ODSP "Ontario Disability Support Program". We help them with their medical examinations at hospitals, specialist, and also with the preparation of their disability forms.